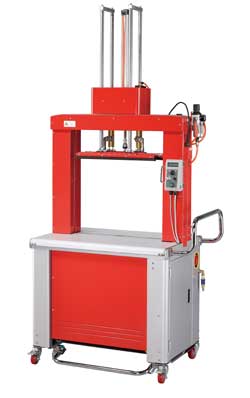 TP-702P Mercury
Mercury TP-702P (with dual press) is ideal to strap compressible material such as corrugated papers, paper sheets, plastic sheets, bags, etc.
Features
Free Access to Strap Guides (patents registered)
Unblock the guides enabling free and quick access to the strap guides without the use of any tools.
Dual Pneumatic Press
Offer better product stability and containment.

Waist-High Auto Strap Feeding
User friendly design. Easy strap loading.
Waist-High Quick Coil Change (patents registered)
Ergonomic and quick change design makes coil change simpler than ever.
Front Foot-Bar Switch
Ergonomic design and user friendly.

Ergonomic Cycle Initiation
Easy Access Operating Control Panel.

More Features
Robust & Compact Mechanical Strapping Head
The Mercury TP-702P uses the latest DC brushless motor technology to provide the highest level of accuracy and reliability
Photo-Eye Switch
Rear Foot Bar Switch
Max. tension up to 45 kg (for 9 mm)
Lower Adjustable Table Height (770-820 mm)
P.P. Strap Requirement: 5 mm, 6 mm, 9 mm, 12 mm
Speed Per Minute: 47 straps (TP-702P-59) 44 straps (TP-702P-12)
Strap Tension: 1-32 kg (TP-702P-59) 1-45 kg (TP-702P-12)
Net Weight: 227 kg (TP-702P-59) + 229 kg (TP-702P-12)
Electrical Requirement: 110V, 220V, 230V 50/60Hz 1PH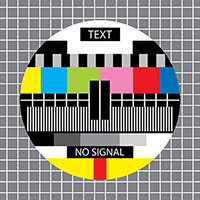 Sorry, we don't have a video for you at this stage but we are working on it. In the meantime, please give us a call and we may be able to provide some other links of the product for you to view.