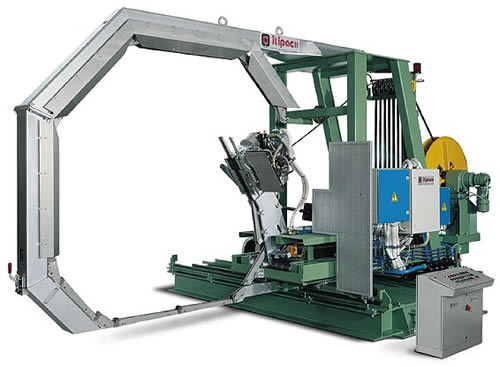 ITIPACK – SKB/MRLC31J – Coils – Circumferential – Transversal Axis
Features
Circumferential strapping machine for heat coils with the axis parellel to the rotation sense, movable motorised with jumbo dispenser.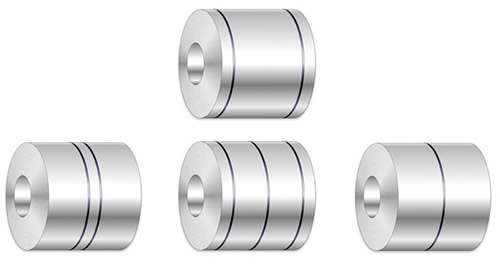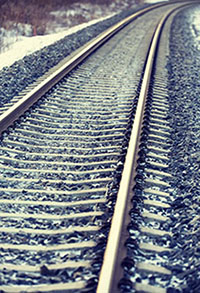 We understand that you may require something a bit out of the ordinary and that's the nature of the business we are in. There are generally alternative options available so please give us a call, and let us help you get on the right track for your specific requirements.
Approximative dimensions: L = 6585 mm W = 4570 mm H = 3460 mm
Approx. Weight: 8000 kg
Power supply: 400 Volt – 50 Hertz (other on request)
Installed power: 1,8 kW
Coil diameter: Min. 800 mm Max. 2200 mm
Working pressure: 0,6 M Pa
Air consumption: 400 Nl/cycle
Time for one strapping: About 25 s/cycle
Max. working temperature: 800° C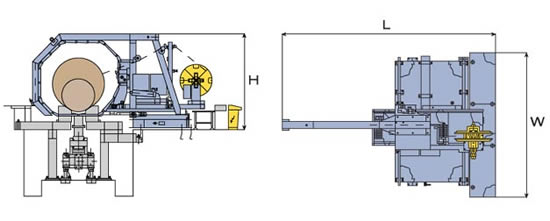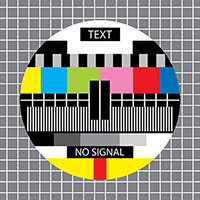 Sorry, we don't have a video for you at this stage but we are working on it. In the meantime, please give us a call and we may be able to provide some other links of the product for you to view.