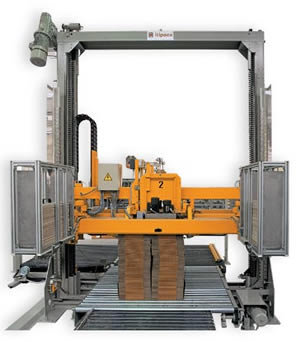 VHP/F2T-APC/LS – Corrugated Paper
Compression strapping machine for corrugated carton equipped with edge protection applicators to protect the top of edges of the load being strapped.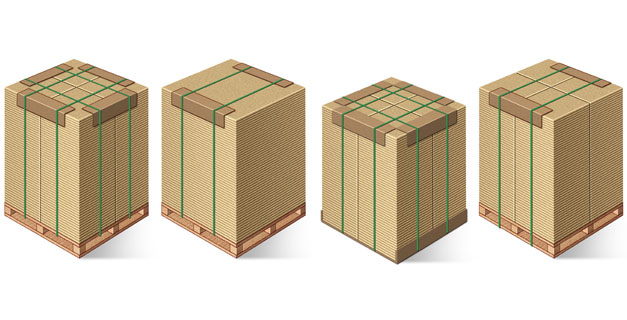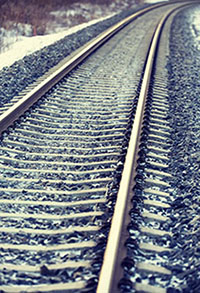 We understand that you may require something a bit out of the ordinary and that's the nature of the business we are in. There are generally alternative options available so please give us a call, and let us help you get on the right track for your specific requirements.
Approximative dimensions: Like indicate on drawing
Approx. Weight: 4000 kg
Approximative dimensions: 400 V – 50 Hertz (other on request)
Installed power: 3.5 kW
Package lenght: Min 800 Max 1200
Package width: Min 800 Max 1000
Package height: Min 320 Max 1150
Working pressure: 0,6 M Pa
Air consumption: 400 Nl
Time for one strapping: About 10 s/cycle
Capacity: edge stores 100
Dimensions: edge protectors 800x200x5 mm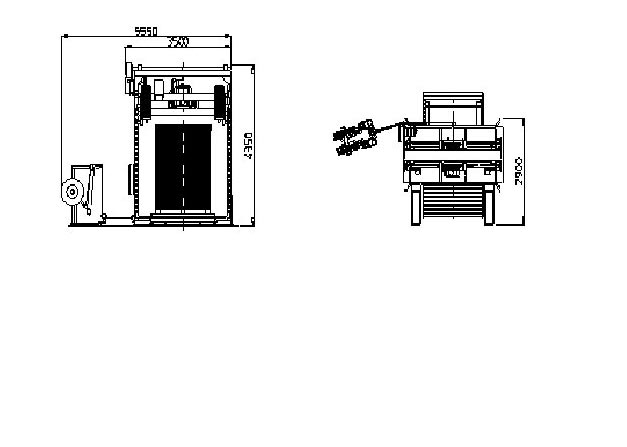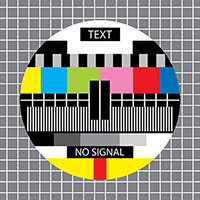 Sorry, we don't have a video for you at this stage but we are working on it. In the meantime, please give us a call and we may be able to provide some other links of the product for you to view.