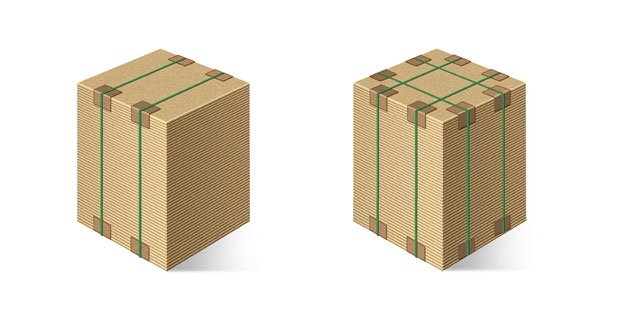 ITIPACK VHP/FLX2T – Corrugated Box Strapper
Strapping press for cardboard, compression max 2000 kg, provided with two strapping heads, lances and lower channels for the passage of the strap through and under the pallet.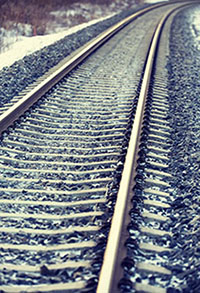 We understand that you may require something a bit out of the ordinary and that's the nature of the business we are in. There are generally alternative options available so please give us a call, and let us help you get on the right track for your specific requirements.
Approximative dimensions: Like indicate on drawing
Approx. Weight: 2800 kg
Power supply: 400 Volt – 50 Hertz (other on request)
Installed power: 6,1 kW
Package length: Min. 800 mm Max. 1900 mm
Package width: Min. 800 mm Max. 1600 mm
Package heigh:t Min. 400 mm Max. 2000 mm
Working pressure: 0,6 M Pa
Air consumption: 50 Nl/cycle
Time for one strapping: About 30 s/cycle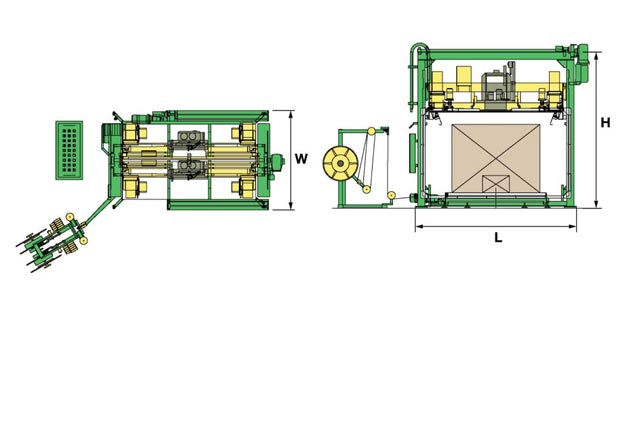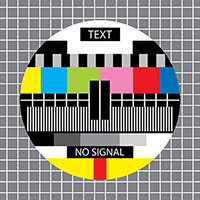 Sorry, we don't have a video for you at this stage but we are working on it. In the meantime, please give us a call and we may be able to provide some other links of the product for you to view.