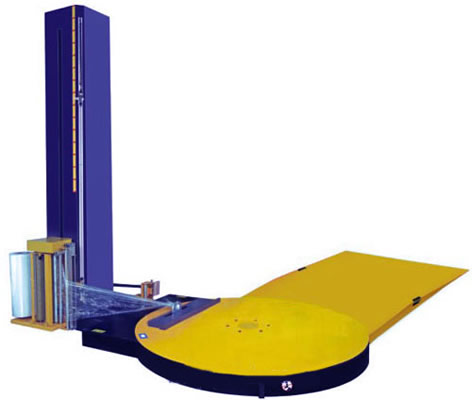 Trio 206-CR – Automatic Pallet Wrapping Machine – Automatic attach and cut film,with remote control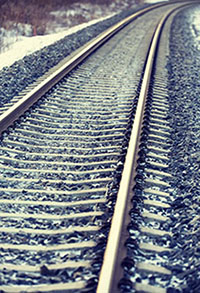 We understand that you may require something a bit out of the ordinary and that's the nature of the business we are in. There are generally alternative options available so please give us a call, and let us help you get on the right track for your specific requirements.
Max load size: L1200mm x W1200mm
Max wrap height: 2100mm
Max load weight: 2000kgs
Wrap speed: 30-40 loads per hour
Turntable diameter: 1650mm
Turntable height: 82mm
Turntable speed: 0-14rpm, soft start and soft stop
Controls: Automatic PLC (PROGRAMMABLE LOGIC CONTROL); manual optional. Wrap cycle (top, bottom, reinforcement) adjustment, language selection. Variable lift speed/ film tension control. Film carriage up/down controls
Auto features: automatic film apply, wipe and cut
Film carriage: Prestretch carrriage, with ratio 250%
Strech film accepted: Φ300mm x L500mm Rolls
Machine dimensions: L2390 x W1650 x H2500mm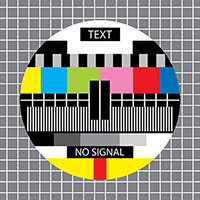 Sorry, we don't have a video for you at this stage but we are working on it. In the meantime, please give us a call and we may be able to provide some other links of the product for you to view.