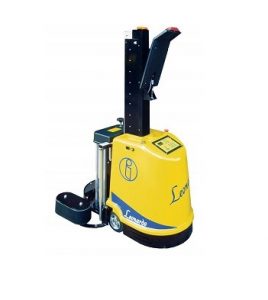 This self-moving robot wraps loads of different weights and sizes anywhere in your premises. Leonardo features compact overall dimensions and reduced weight in order to be handled easily (this is far simpler thanks to a practical driving system with the helm equipped with push-button controls) and it can work within only 75 cm around the pallet to be wrapped thanks to an ELECTRIC MANOEUVRING SYSTEM and a complex ROTATION SYSTEM working around the pallet thanks to a TOUCHING WHEELER, therefore it can work in a small working area that is smaller than the other pallet-wrapping robots.
The machine is equipped with a TELESCOPIC MAST, that reaches up to 2350mm in height, and with a 100% POWER PRESTRETCH SYSTEM fitted as standard (1 m = 2 m), this ensures high-quality pallet-wrapping and great economies of scale.
This robotic pallet-wrapper is driven by twin independent electric motors powered by self-propelled batteries which are maintenance free that is they need no fill and can be recharged through an onboard power supply from a standard 240 V power supply when not in use. The machine is able to wrap at about 50 – 80 pallets of medium height before recharging; it is evident that the number of wrapped pallets depends on the pallet dimensions.
It can be used in warehouses with restricted space where a conventional turntable pallet wrapper permanently sited would command too much floor space. When not required it can simply be maneuvered out of the area and the floor space used for another purpose.
• 6 different pre-programmable memorized settings
• Only up-cycle
• Number of bottom/middle/top wraps set up on control panel
• Pallet-height automatically detected by a photocell or predetermined on control panel
• EMERGENCY-STOP push-button
• Safety device for automatic stop
• Sound and light working signal
• The robot works with STRETCH FILM (thickness19 – 40; width 500 mm)
Machine made according to CE rules.
Specifications
• Power supply 230 V – 1 Ph
• Overall dimensions L x W x H 1066 x 738 x 1560 mm
• Machine Weight 235 kg
• Maximum pallet-wrapping height 2350 mm
• Minimum pallet dimensions L x W x H 700 x 900 x 500 mm
• Minimum pallet weight 80 kg
• Maximum pallet dimensions no limit
• Maximum pallet weight no limit
notes: Technical data subject to variations without prior notice the output depends on the operator and the type of the package being wrapped.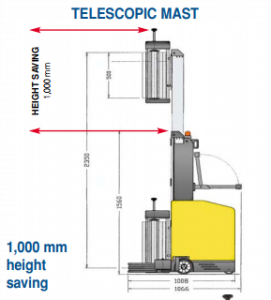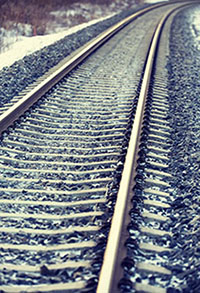 We understand that you may require something a bit out of the ordinary and that's the nature of the business we are in. There are generally alternative options available so please give us a call, and let us help you get on the right track for your specific requirements.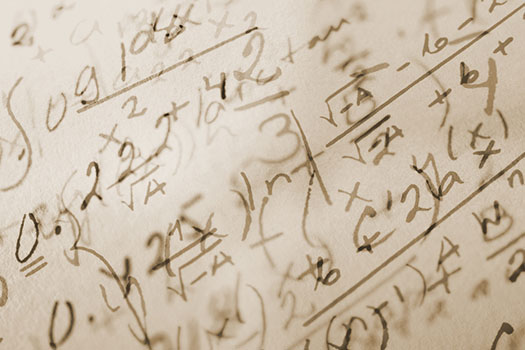 If you require technical data for this product please give us a call and we will be more than happy to provide any thing we have on file.
>