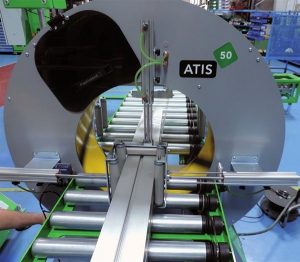 The flexibility of the Atis-50 allows wrapping products of different lengths, diameters and shapes without any adjustment at a high working speed and labour saving output
The dimensions of your product needed to be wrapped indicate which kind of Atis best suits your requirements.
We have the perfect model for your product among our wide range, from small profiles or mouldings to bigger products like doors, closets, lounge suites and any kind of bulky product.
Specifications
Features
Ring protection
Adjustable stretch-film tension
Control panel
Double film reel dispenser head
Touch screen to manage settings
Applications 
Wrap mouldings
Profiles
Blinds
Shelves
Kit furniture and much more.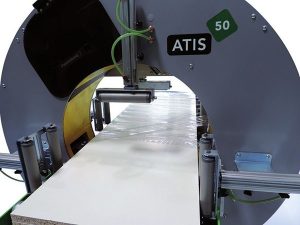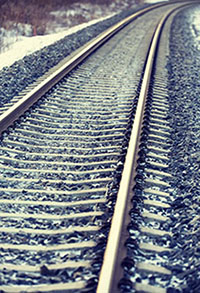 We understand that you may require something a bit out of the ordinary and that's the nature of the business we are in. There are generally alternative options available so please give us a call, and let us help you get on the right track for your specific requirements.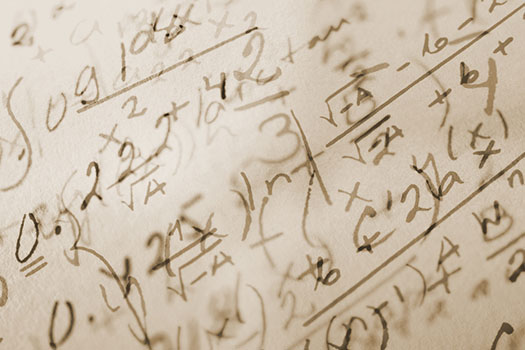 If you require technical data for this product please give us a call and we will be more than happy to provide any thing we have on file.
>