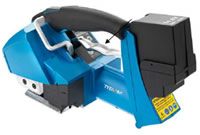 Trio 220 Electric Hand Strapping Tool
The Trio 220 with a massive 2200n tension capacity is a battery operated hand strapping tool designed to strap all kinds of products quickly, safely and with very little effort.
The Trio 220, exclusive to Trio Packaging has excellent features, proven reliability as well being very competitively priced.
Features
Made in Italy
Huge capacity lithium Polymer Battery rechargeable 14.8v, 3 A/H. Quick 30 minute recharge. Please note: this battery have no memory affect and can be recharged anytime. (Includes charger)
Light weight 3.9kg
Ergonomic design
Maximum tension force of 2200N
Tension control. The tension can be pre-set so as to not over tighten strap tension if required
Vibration sealing method. The sealing time can also be pre-set if required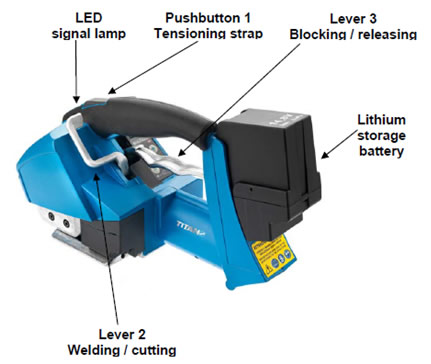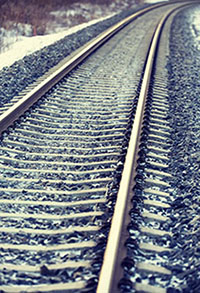 We understand that you may require something a bit out of the ordinary and that's the nature of the business we are in. There are generally alternative options available so please give us a call, and let us help you get on the right track for your specific requirements.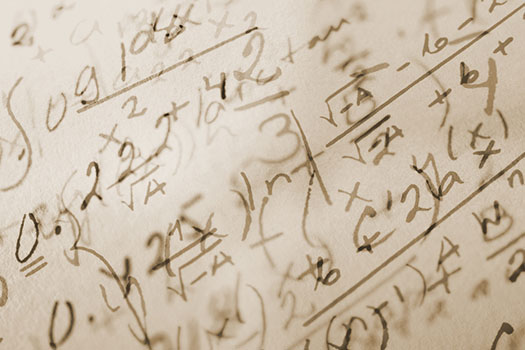 If you require technical data for this product please give us a call and we will be more than happy to provide any thing we have on file.