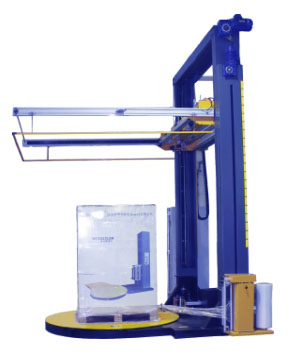 Trio 207-CR – Automatic Pallet Wrapping Machine – With top seet dispenser and remote control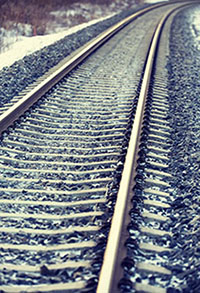 We understand that you may require something a bit out of the ordinary and that's the nature of the business we are in. There are generally alternative options available so please give us a call, and let us help you get on the right track for your specific requirements.
Turntable Diameter: 1650mm,optional 1800mm
Wrapping Height: 2100mm, optional 2400mm、2600mm
Loading Weight: 2000kg
Packing Speed: 20-30 pallet /hour
Turntable Speed: 0-15rpm, speed variable, turntable soft start & soft stop
Turntable Height: 136mm
Air Pressure: 0.4-0.7Mpa
Top Dispensing Unit Lifting Speed: 3m/min
Top Sheet Pulling Speed: 12m/min
Top Sheet Size: Width 1700mm, Length variable
Cut Method: heater
Carriage Speed: 3m/min
Control: PLC
Working Mode: automatic remote control
Power: 3PH 380VAC, 50/60Hz, 20A, 3kw
Machine Dimensions: 2960 x 2625 x 3100
Machine Weight: 1500kg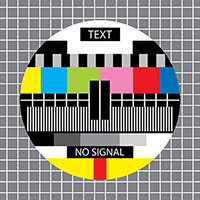 Sorry, we don't have a video for you at this stage but we are working on it. In the meantime, please give us a call and we may be able to provide some other links of the product for you to view.