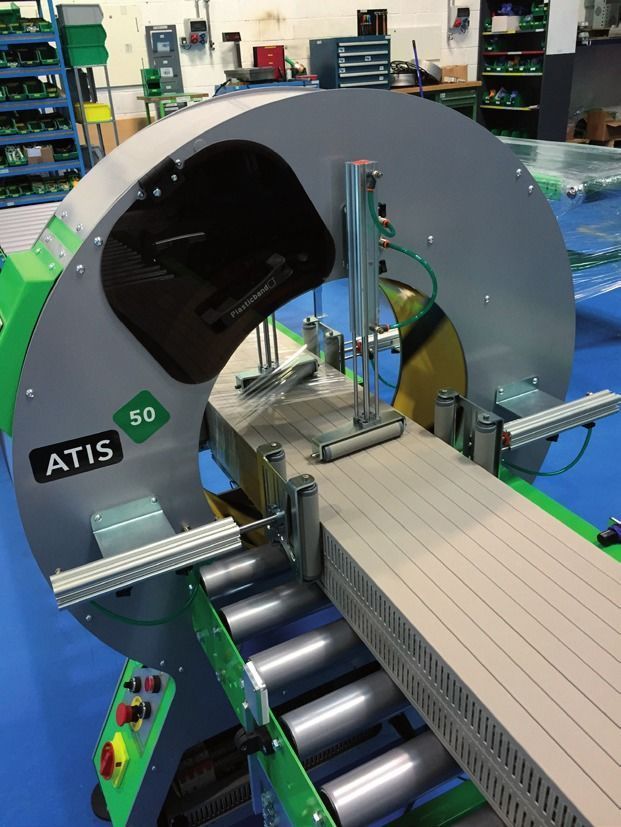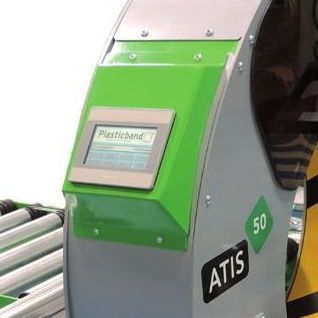 Designed to wrap mouldings, profiles, blinds, shelves and kit furniture.
All the Atis machines are equipped with the following standard features:
Ring protection
Adjustable stretch-film tension
Control panel
Double film reel dispenser head
Touch screen to manage settings
The orbital wrapping machines by Plasticband wrap and protect your products of dirt, dust and humidity during the transport and storage.
Presentation: Improve the product presentation.
Flexibility: Allow to wrap products of several lengths, diameters and shapes without any adjustment.
Output: High working speed and labour saving
The dimensions of the product to wrap indicate which kind of Atis is the one who better suits.
We have the perfect model for your product among our wide range, from small profiles or mouldings to bigger products like doors, closets and any kind of bulky product.